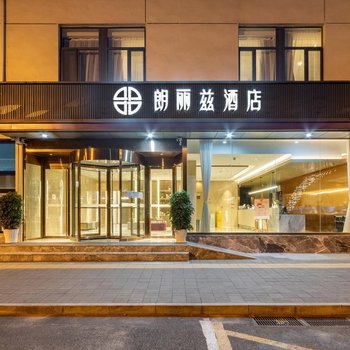 The Lang Liz Hotel (Beijing Xiaomi Science and Technology Park Qinghe Station) was recently opened in 2020, making it a fantastic choice for those staying in Beijing.
Traveling to the hotel is easy with Qinghe Railway Station located approximately 3km away and Beijing Capital International Airport roughly 34km away. Transportation around the city is also convenient, with Xi'erqi Metro Station within walking distance. This hotel is located near many of Beijing's attractions including Jiangjiecheng Yinyue Wudao Xuexiao Shoufengqin Museum, MOMA JianZhu KeJi YiShuGuan and Meihe Park.
After a long day of sightseeing, guests can retire to the comfort of the hotel. This Beijing hotel offers parking on site.
According to our trusted guests, the facilities at this hotel are first-rate. For guests traveling on business, this hotel is consistently one of the most popular choices.